Written by
Elevation Financial Group
The $6.75 million purchase represents the first acquisition by Fund VII, The Apollo Fund
Elevation Financial Group, LLC is pleased to announce the acquisition of four multifamily properties, located in Louisiana, for a total purchase price of $6.75 million. These properties represent the first acquisitions by Elevation's recently launched private equity fund, Elevation Real Property Fund VII, LLC  (the Apollo Fund).  This portfolio purchase adds 456 apartment units to the Apollo Fund's holdings in less than three months from the launch.
The largest property in the portfolio, the 160-unit Chateau Deville Apartments, is located in Alexandria, Louisiana, and consists of one, two and three-bedroom garden-style apartment homes.  The apartment community is close to major interstates, restaurants and retailers, and is next door to Central Louisiana Technical Community College. Current average rent per unit is $467. The second Alexandria property, Hickory Hills Apartments, is located only five miles away and consists of 96 one, two and three bedroom units. Current average rent at Hickory Hills is $482.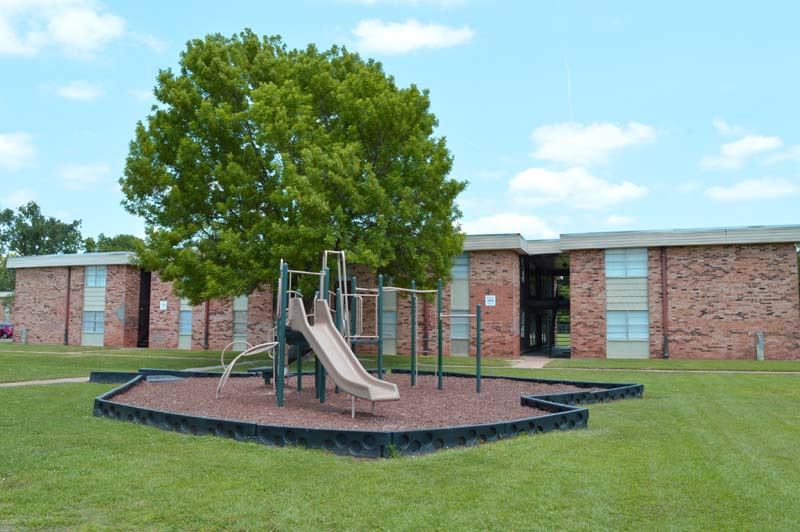 The remaining two properties, Villa Marquis and La Tierra Villa, are located in Shreveport, Louisiana.  Villa Marquis totals 136 one, two and three bedroom units. Current average rent per unit is $531.  La Tierra totals 64 one and two bedroom units.  Current average rent per unit is $537.  Both properties are located south of the downtown area and are very well-situated close to major shopping centers, restaurants and Interstate 20.
At closing, all four assets had an average occupancy in excess of 90%. These properties all participate in a Low-Income Housing Tax Credit Program sponsored by Louisiana Housing Corporation. They were previously owned and managed by a well-established affordable housing owner and developer.
"This is a terrific affordable housing portfolio purchased for a great price, and it represents an excellent first investment for our seventh investment fund, The Apollo Fund. This four-property purchase is a result of a hard summer of work from our legal and investment teams and sets the Apollo Fund up for great things," said Chris King, CEO of Elevation Financial Group.
With this portfolio, Elevation will be launching their newest multifamily brand, "The Sanctuary". The Sanctuary brand will carry over the elegance and service-oriented focus of Elevation's current brands and will add a vibrant and fresh logo.
The Apollo Fund  is Elevation's seventh fund in the past 13 years. The fund launched in May 2019 and to date has received subscription commitments in excess of $31 million. To learn more about The Apollo Fund, visit www.ElevationApolloFund.com
About Elevation
Elevation Financial Group, a real estate private equity company, leads an award-winning group of companies whose focus and mission is to acquire, revitalize and operate affordable apartment communities for independent seniors and families. As a private equity company, Elevation raises capital through private placements to accredited investors and maintains a commitment to low or no loads on capital raised. Through a consortium of companies specializing in real estate investment, property management and property renovation, Elevation aspires to deliver superior financial returns to its shareholders while making a positive and distinctive impact on the communities we serve.
For further information visit: www.ElevationFinancialGroup.com