Written by
Elevation Financial Group
Elevation Financial Group, LLC is pleased to announce the disposition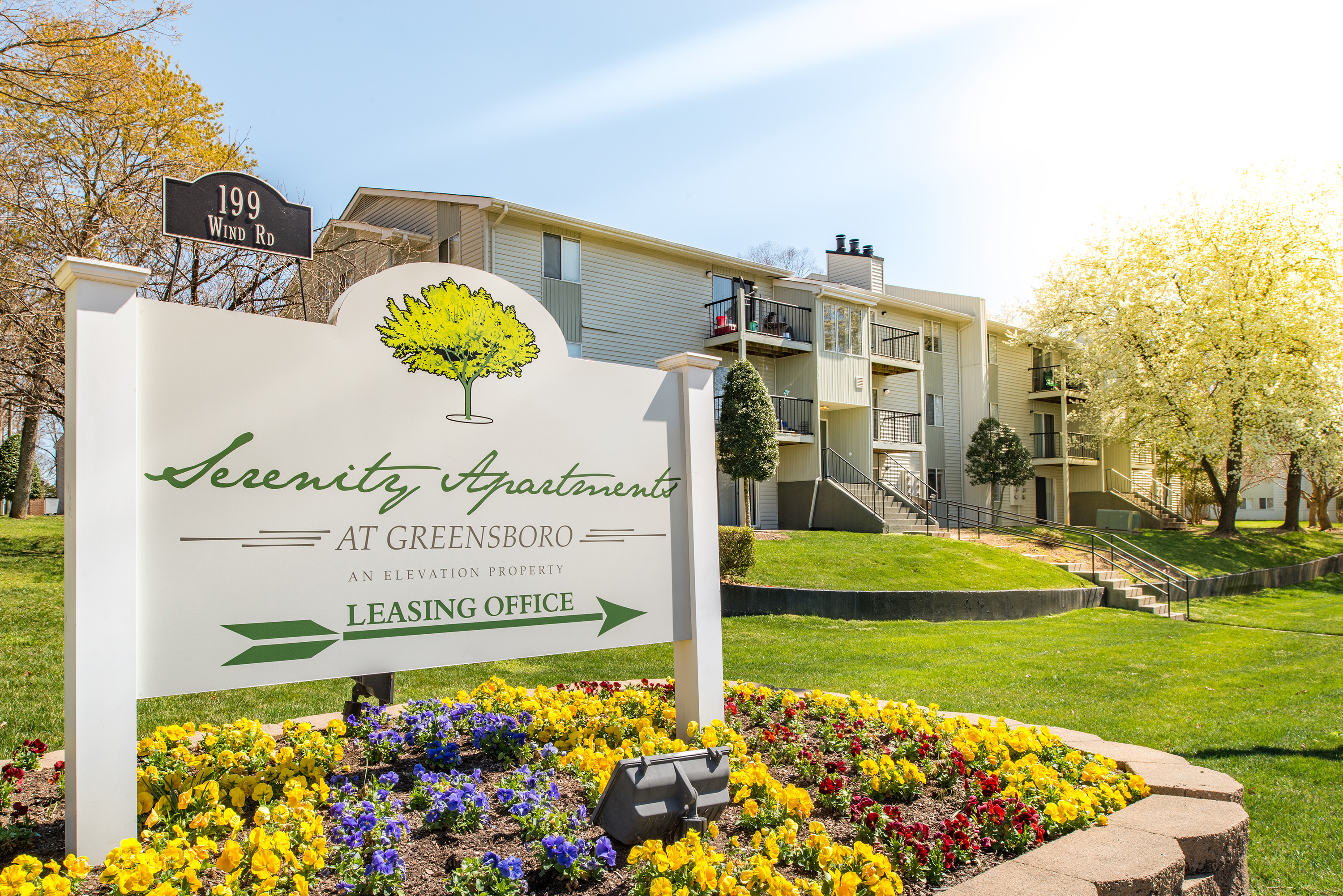 of Serenity Apartments® at Greensboro for $11.53 million or $41,775/unit. The 276-unit multifamily Greensboro property represents the fourth and final asset in the Elevation Real Property Fund IV portfolio.
Elevation acquired the property in 2013 from a special servicer for $7.75 million or $28,000/unit. As a highly distressed asset, the property required significant revitalization and restoration. After rebranding and a major capital investment of $850,000, Serenity Apartments at Greensboro achieved a 96% occupancy.
"The successful disposition of Greensboro brings to completion Elevation's fourth private equity real estate fund. We are thrilled to once again provide safe and affordable homes to families and deliver superior financial returns to our Fund IV investors," said Chris King, CEO and President, Elevation Financial Group.
Elevation Financial Group, through Elevation Real Property Fund V, continues to own and operate two other properties in the Carolinas, including the 415-unit Serenity Apartments at Three Rivers in Columbia, SC and the 152-unit Serenity Apartments at Spartanburg in Spartanburg, SC.
About Elevation Financial Group
Elevation Financial Group, LLC, a real estate private equity company, leads an award-winning group of companies with a focus and mission to acquire, revitalize and operate affordable apartment communities for independent seniors and families. Elevation raises capital through no-load private placement funds subscribed to by accredited investors. Through a consortium of companies specializing in real estate investment, property renovation and property management, Elevation has delivered superior financial returns to its investors while making a positive and distinctive impact on the communities we serve.