Elevation Financial Group, LLC continuously evaluates acquisition opportunities throughout the United States.
ACQUISITION CRITERIA
Condition: Value-add properties in need of heavy physical upgrade or managment attention.
Age: 1970-1990
Size: 150+ units – Will consider slightly smaller deal sizes if EFG already owns properties in that market.
Market: Secondary or tertiary markets with growing populations and/or employment base. 
Provisions: No fractured condominiums, student housing or LITCH deals currently in compliance period.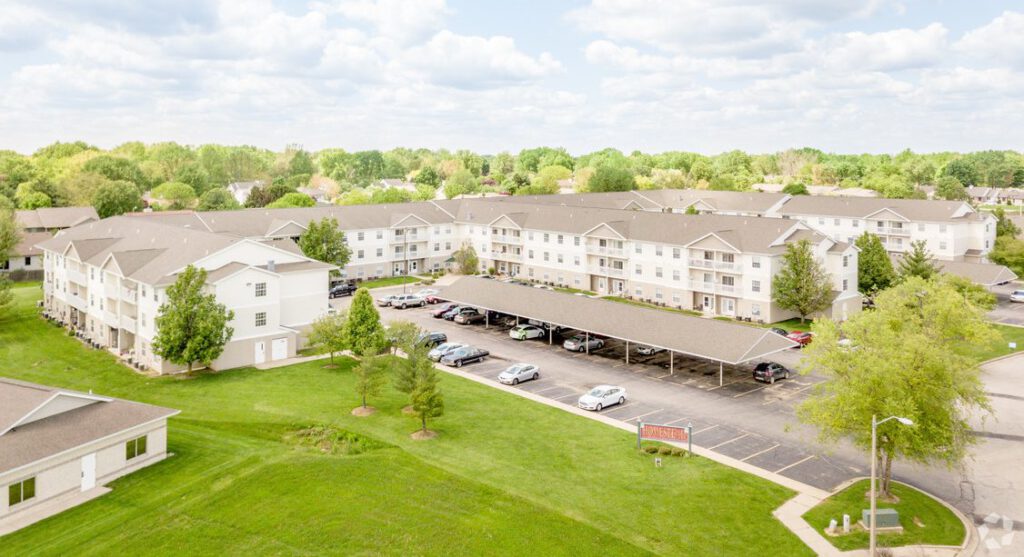 WHY SELL TO ELEVATION?
Elevation closes. In the last five years, Elevation has closed on every transaction it took to contract.
Elevation underwrites in order to prevent re-trading. In the last five years, Elevation has NOT re-traded on a single asset it took to contract.
Elevation does "hard" well. Elevation has acquired properties in complicated regulatory environments and purchased deals that are less than half full while requiring millions of dollars of improvements. Elevation has acquired empty buildings and buildings that are facing public and media scrutiny. Backed by a talented team of lawyers and acquisitions specialists, Elevation gets hard deals done.
Elevation can execute HUD deals. Many affordable housing communities have some component of government subsidy, financing or restriction. This can make the universe of buyers who are willing to put up with delays, uncertainties and government approvals much smaller. Furthermore, many of the deals cannot be sold to buyers who do not have access to HUD-approved management. Elevation is the perfect buyer for these properties. With a long history of working with HUD, Elevation operates a HUD-approved management firm and is proficient in working within an affordable housing regulatory environment.
You can be proud of what Elevation will do with your property. Elevation will work hard to improve, revitalize, renovate and elevate your property. The units will be full, the quality and service will be strengthened and you can be confident that a first-class team is strategically tackling the challenges of your property for the benefit of the future families who will live there.
CONTACT INFORMATION:
Jim McDougall, Vice President, Investments
407-215-1350