Home | Elevation Financial Group
Dream. Elevate. Revitalize. Achieve.
Focusing its investments in the affordable housing sector, Elevation re-imagines and then revitalizes distressed and broken communities in order to deliver safe, clean and affordable housing. With a dream to convert substandard housing into quality homes, Elevation aspires to elevate lives, properties, communities and investor returns.
Through its businesses and philanthropic foundation, Elevation is an advocate for entrepreneurship, affordable housing, educational opportunity and college access for low-income and first-generation students.
An Integrated Company
Led by an accomplished executive team, Elevation Financial Group is a vertically integrated enterprise with centers of expertise in finance and accounting, legal and compliance, acquisitions and dispositions, marketing, property management, property renovation and philanthropy. Drawing strength from these varied disciplines, the management team works collaboratively to serve all our customers—both investors and residents—with a high standard of discipline, kindness and excellence.
The Elevation Difference
Niche
Our specialization is affordable housing, a sector experiencing once in a generation demand drivers arising out of the aging of America, growing income inequality, and a diminishing supply of affordable units.
No Loads
There are no loads or capital raising fees on our investment capital, nor is there a double profit promote, positioning investor capital with distinct advantages from the commencement of an investment.
Vertically Integrated
We raise the capital, we deploy the capital, we operate the facilities and we renovate the facilities. We oversee all investments and manage the costs of value creation from start to finish.
Access to Flexible Debt
Since our first Fund, we have had access to non-traditional sources of debt that enable us to employ some form of leverage on un-stabilized opportunistic and value-add investments from the inception of an investment.
Nov 16, 2021 Posted In Uncategorized
Elevation Financial Group, a senior and multifamily affordable housing provider, announces the acquisition by Elevation Real Property Fund VII of…
Read More→
Nov 02, 2021 Posted In Elevation Financial Group, News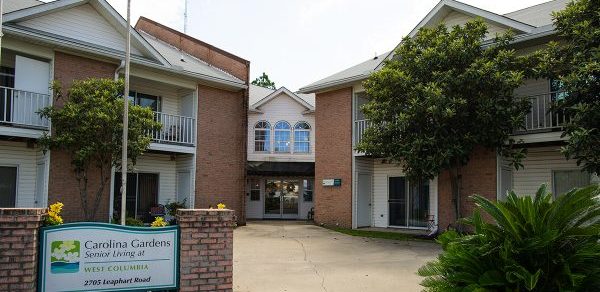 Elevation Financial Group, a senior and multifamily affordable housing provider, announces the acquisition by Elevation Real Property Fund VII of…
Read More→