Elevation
Commercial Development
Elevation Commercial Development, LLC ("ECD"), a subsidiary of Elevation Financial Group, is responsible for all redevelopment activities along with any future new development within Elevation's senior communities acquired within the company's private equity fund model.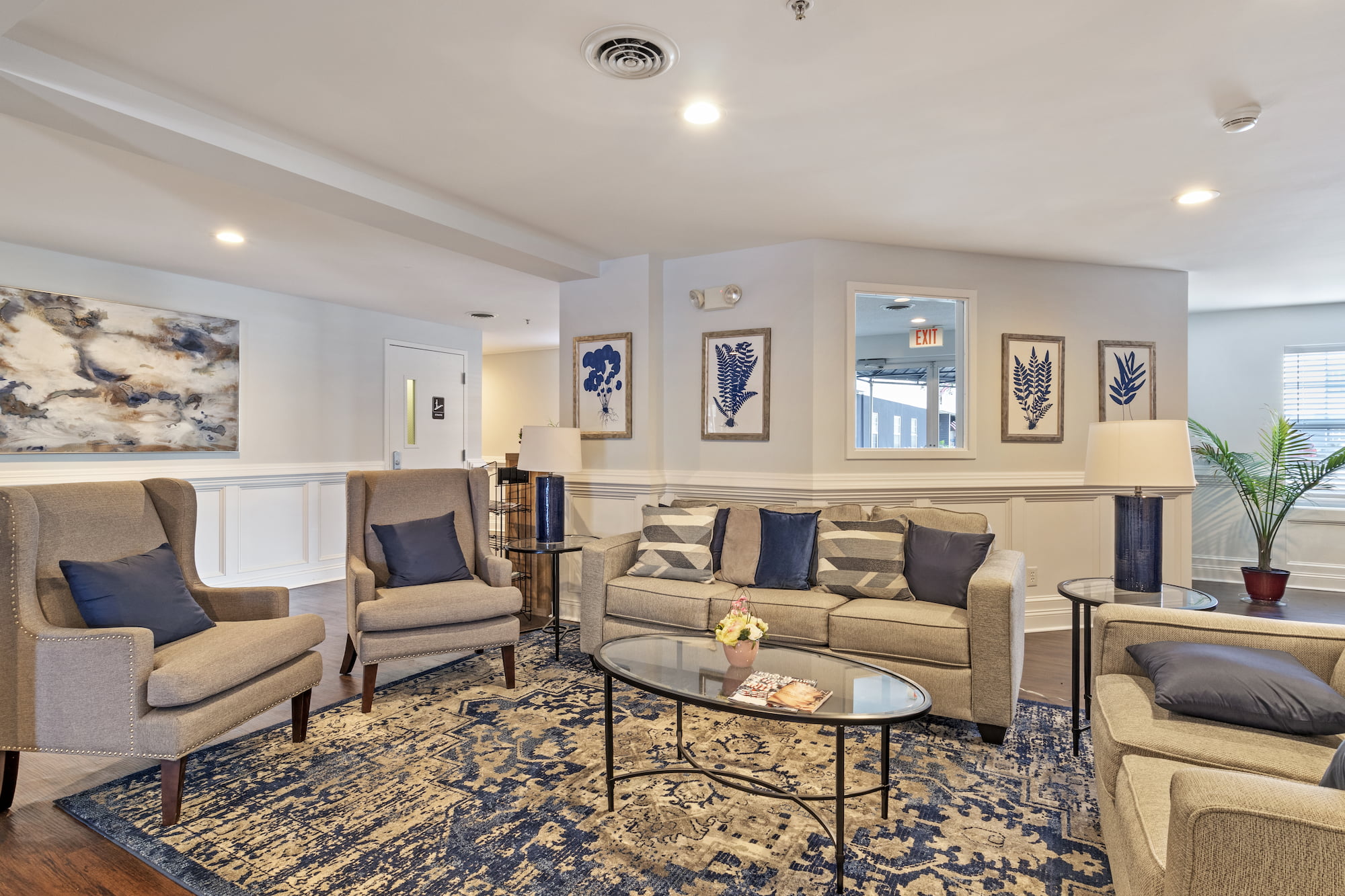 ECD works closely with the Elevation investments team during the underwriting and due diligence process to develop a comprehensive plan, budget and deliberate approach. With years of experience in the development and construction sector, the entire ECD team strives to deliver quality independent senior communities across the country for Elevation residents that can also produce exceptional returns to investors.
In addition, ECD seeks unique income producing acquisition or development opportunities in various commercial real estate segments focusing in Florida, Elevation's home state.


Before & After
Serenity Apartments at Hickory Hill
In May of 2014, Elevation purchased a 160-unit former independent living senior facility in Memphis, Tennessee. Distinctive from previous Elevation acquisitions, this asset had zero occupancy at the time of purchase. Renovation required conversion to a 55+, age restricted, affordable housing complex.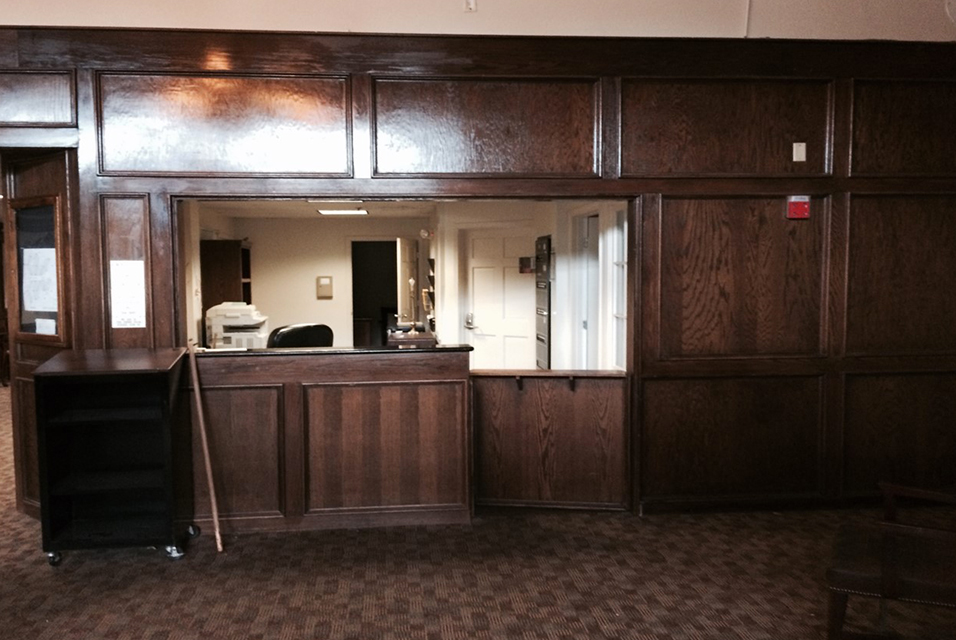 Serenity Towers on the St. Johns
Purchased by Elevation in 2011, the building formerly known as Bram Towers was in dire need of restoration. Built in 1972, the 158-unit senior-living complex needed new elevators, windows, chillers and countless other upgrades. Upon completion, the now bustling Serenity Towers on the St. Johns features numerous amenities for residents include an on-site hair salon and a library.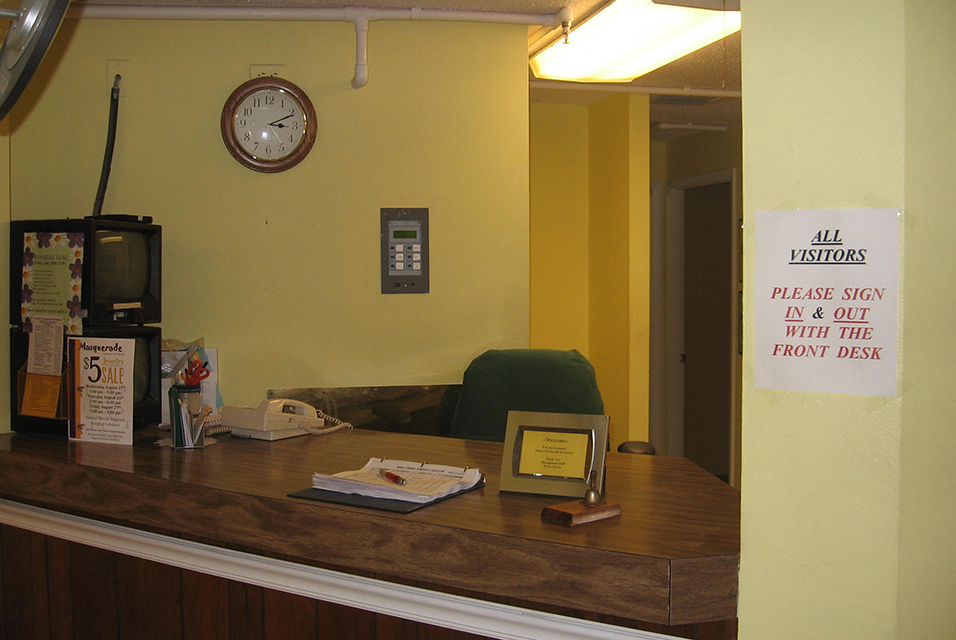 ECD has successfully redeveloped some of Elevation's largest projects including Serenity Manor at Indianapolis, a 496-unit senior community in Indiana and Serenity Apartments at Brewster, a Cape Cod property which was converted from a former assisted living facility to an elegant and affordable independent senior living community.