Written by
Elevation Financial Group
Elevation Financial Group, a senior and multifamily affordable housing provider, announces the acquisition by Elevation Real Property Fund VIII of Discovery Commons College Park. Situated in the College Park area of Indianapolis, the property enjoys close proximity to the highly desirable suburb of Carmel. The 147-unit senior property was purchased for $8.4 million. The property is Elevation's second in the Indianapolis area, after the successful Fund VII purchase of the 496-unit Serenity Manor at Indianapolis in 2019.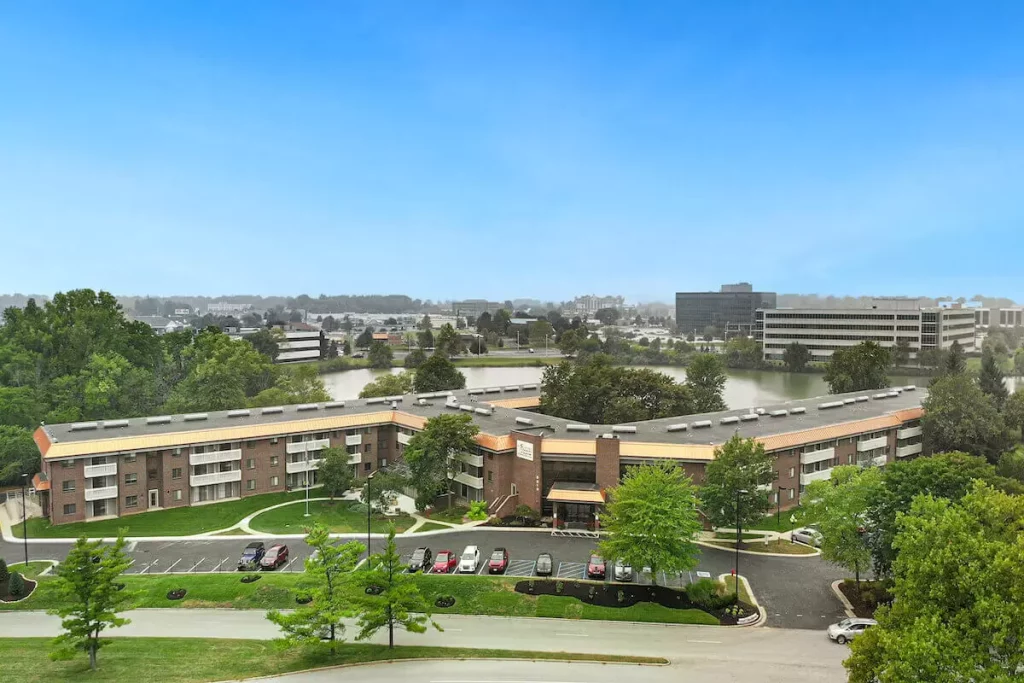 The property previously operated as an independent living, assisted living, and memory care facility. Elevation will reimagine the struggling property, originally built in 1985, as a fully independent age restricted apartment community. Elevation's capital improvement plan for the property includes completely re-envisioning the Assisted Living and Memory Care units into full apartments with kitchens. Additional capital improvement will include renovating and upgrading units with new appliances, flooring, and lighting, bringing an elegant, consistent experience for every resident, as well as a renovation of common spaces and corridors.
The repositioning of the entire property as a combined 55+ age restricted senior apartment community will allow Elevation to meet the needs of Indiana seniors by providing high quality, elegant housing at an affordable price point. The property will also be rebranded as King's Reserve College Park, the first property to carry Elevation's new King's Reserve name, a completely redesigned senior living brand developed to deliver an upgraded living experience without sacrificing affordability.
"We are thrilled to continue expanding Elevation's footprint into major metropolitan areas like Indianapolis," said Chris King, CEO of Elevation. "With King's Reserve College Park, we will completely redefine apartment living for moderate- and low-income seniors. Our team has worked for months to develop this exciting new living experience, and we are ready to hit the ground running on day one to efficiently complete our capital improvement plan and officially bring the King's Reserve experience to life."
Throughout the past 16 years, Elevation has invested over one hundred million dollars into improving and preserving affordable housing communities throughout the United States, including thousands of apartment homes for seniors. Elevation Property Management, a best-in-class company overseeing senior and multifamily communities, will manage King's Reserve College Park.
The property represents the first acquisition by Fund VIII – The Altas Fund, launched in May 2022. The Fund, which will accept capital commitments until November 30, is expected to be Elevation's largest Fund in the company's 16-year history.
About Elevation
Elevation Financial Group, LLC, a real estate private equity company, leads an award-winning group of companies with a focus and mission to acquire, revitalize, and operate affordable apartment communities for independent seniors and families. As a private equity company,
Elevation raises capital through private placements to accredited investors and maintains a commitment to low or no loads on capital raised. Through a consortium of companies specializing in real estate investment, property management, and property renovation, Elevation aspires to deliver superior financial returns to its shareholders while making a positive and distinctive impact on the communities served.