Written by
Elevation Financial Group
Elevation Financial Group announces the acquisition of over two acres of prime Orlando commercial real estate adjacent to Park Lake, and just steps from Downtown Orlando and the Ivanhoe Village District.
The property currently consists of eight parcels of land totaling 2.12 acres of real estate and features nearly 20,000 square feet of space across multiple buildings. Elevation's immediate plans include a renovation of the existing 10,000 square foot office building, as well as demolition of several vacant buildings on the property to make way for new construction.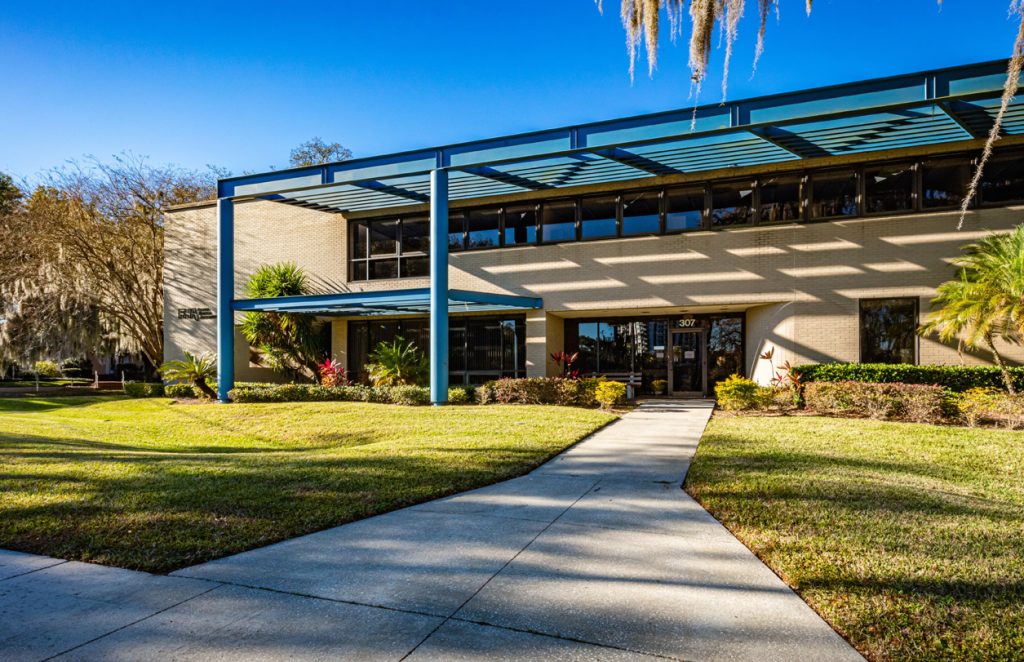 Elevation Commercial Development, a best-in-class development and renovation company, will oversee the project. Matthew Downs, President of Elevation Commercial Development, said in a statement "We see an incredible opportunity to take an underutilized and distressed property and bring it back to life through strategic demolition, renovation, and ground-up construction. What now is a mashup of disconnected buildings will be transformed into a reimagined property featuring multiple new office options for Orlando businesses."
Vice President of Investments for Elevation, Jim McDougall said, "We are excited about the opportunity to add the Park Lake office park to Elevation's Orlando commercial real estate portfolio. We believe this is a dynamic location that rests in the natural path of growth between Orlando's CBD and the burgeoning Ivanhoe submarket, which is experiencing a heightened activity of investment."
This is the second major Central Florida development announced by Elevation in recent months following the company's winning bid to build its new flagship corporate headquarters on New York Avenue in Winter Park. Elevation Commercial Development will be leading that project, as well.
In addition to these commercial developments, Elevation Financial Group is currently raising capital for its eighth private equity fund. Elevation launched Fund VIII – The Atlas Fund before an audience of several hundred investors in May. The Fund, which will deploy capital into preserving and expanding apartment housing primarily for seniors, will accept new accredited investors until November 30. Interested investors can visit ElevationAtlasFund.com for more information.
About Elevation
Elevation Financial Group, LLC, a real estate private equity company, leads an award-winning group of companies with a focus and mission to acquire, revitalize, and operate affordable apartment communities for independent seniors and families. As a private equity company, Elevation raises capital through private placements to accredited investors and maintains a commitment to low or no loads on capital raised. Through a consortium of companies specializing in real estate investment, property management, and property renovation, Elevation aspires to deliver superior financial returns to its shareholders while making a positive and distinctive impact on the communities served.